Honda Hybrid Batteries
Get a Honda hybrid battery replacement from our selection of Honda Civic, Honda Insight, and Honda Accord models. Navigate through our Honda hybrid battery product pages for more detailed information. We have affordable and competitive pricing for Honda Hybrid Batteries.
At Best Hybrid Batteries, we offer the option to have your Honda hybrid battery serviced and repaired almost anywhere nationwide. Our competitive pricing, warranty, and installation options are simply the best on the market!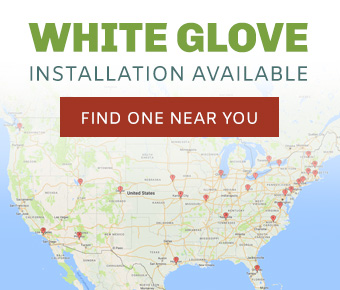 Applied Filters