Toyota Prius Hybrid Batteries
Purchase a Toyota Prius Hybrid Battery from our selection that includes replacement batteries to fit all models from 2001-2016. With our 3-year warranty and available installers, you can trust you'll be back on the road at a fraction of the cost. Don't let the dealers talk you into replacing your Toyota Prius Hybrid Battery. Shop with Best Hybrid Batteries and save!
In addition to these Toyota Prius Hybrid Batteries, we also offer a variety of other Toyota Hybrid Batteries including Toyota Camry Hybrid Battey and Toyota Highlander Hybrid Battery listings. If you have any questions please contact our experts online or call 708-669-9402. We are here to help you with all your Toyota Prius hybrid battery needs.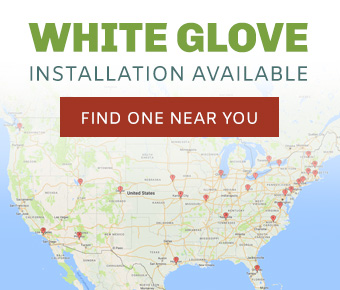 Applied Filters