Mercury Mariner Hybrid Batteries
Shop for an affordable Mercury Mariner Hybrid Battery today! Just like all our other hybrid batteries, the Mariner Hybrid Battery comes with a 3-year warranty and multiple installation options. This battery fits 2005-2010 Mercury Mariner Models and will make your vehicle run like new again!
The Mercury Mariner Hybrid Battery is part of our larger selection of Mercury Hybrid Batteries that also includes Mercury Milan Hybrid Batteries. Best Hybrid Batteries houses a top-of-the-line selection of hybrid batteries and we are confident that you will find the perfect replacement for your vehicle. Order in our listings or contact us today at 708-669-9402.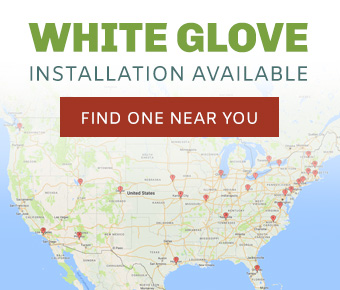 Applied Filters