Honda Hybrid Batteries
Get a Honda hybrid battery replacement from our selection of Honda Civic, Honda Insight, and Honda Accord models. Navigate through our Honda hybrid battery product pages for more detailed information. We have affordable and competitive pricing for Honda Hybrid Batteries.
At Best Hybrid Batteries, we offer the option to have your Honda hybrid battery serviced and repaired almost anywhere nationwide. Our competitive pricing, warranty, and installation options are simply the best on the market!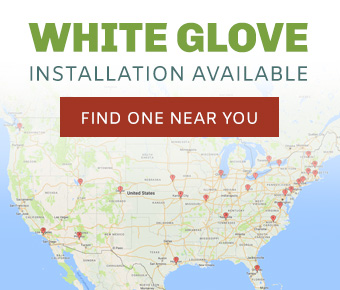 Applied Filters
Honda Hybrid Battery Services
Best Hybrid Batteries has the absolute best selection of quality Honda hybrid batteries. Not only do we have an expansive selection of hybrid batteries but we also have a wide variety of Honda hybrid battery services for you to choose from. From our quality hybrid battery recycling services and our reconditioning services to our hybrid battery white glove installation process, we are confident that Best Hybrid Batteries has everything you need to make your vehicle run like it's brand new. If you are interested in the best in hybrid batteries and the best in services, shop with us today.
Best Honda Hybrid Batteries Include: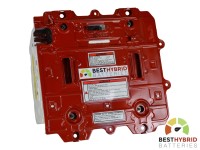 Honda Insight 2000-2006
Honda Civic Hybrid 2003-2005
Honda Civic Hybrid 2006-2011
Honda Accord 2005-2007
& More