Toyota Hybrid Batteries

Buy a Toyota Hybrid Battery from our large online selection of hybrid batteries. We cover the major Toyota models and have Prius hybrid batteries, Camry hybrid batteries, and Highlander hybrid batteries ready for your vehicle. Browse our inventory today to find the Toyota Hybrid Battery replacement for your vehicle model year.
At Best Hybrid Batteries we focus on delivering a quality battery that you can trust at a fraction of the cost you'd find at a dealer. In addition to Toyota Hybrid Batteries, we also offer hybrid batteries for a number of other top brands of vehicles. We offer a number installation options nationwide after you save with us. Shop Best Hybrid Batteries online store today and save! If you have questions, contact our expert team. We're here to help you make the best battery decision!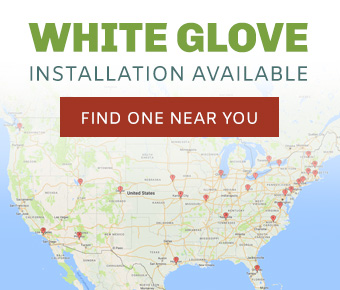 Toyota Hybrid Battery Services
Best Hybrid Batteries has only the best in Toyota Hybrid Batteries. From our Prius Hybrid batteries to our Camry hybrid batteries, Best Hybrid Batteries is at the top of the industry for quality hybrid batteries and pricing. Best Hybrid Batteries also has the best in Toyota Hybrid Battery services. Best Hybrid Batteries, offers quality hybrid battery repair services, reconditioning services, mobile installation services, and much more. With our amazing hybrid batteries and our services, it is no wonder why Best Hybrid Batteries is the best in the industry.
Best Toyota Hybrid Batteries Include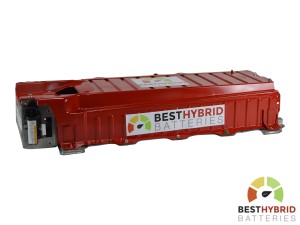 Toyota Camry 2007-2011
Toyota Camry 2012-2016
Toyota Highlander 2006-2016
Toyota Prius 2001-2003
Toyota Prius 2004-2009
Toyota Prius 2010-2015
Toyota Prius V 2012-2016
Toyota Prius C 2012-2016
& more