Toyota Camry Hybrid Batteries
Choose from the best Toyota Camry Hybrid Battery replacements for your 2007-2016 Camry Hybrid Cars. Just like with all our batteries, this Toyota Camry Hybrid Battery has a 3-year warranty and multiple installation options. 
Shop our Toyota Camry Hybrid Battery listings below to find the best Toyota replacement battery for you. Best Hybrid Batteries has a huge online selection for all of the top brands in hybrid vehicles.Toyota Prius Hybrid Batteries and Toyota Highlander Hybrid Batteries are also available in our online store. If you have any questions or concerns about these Toyota Camry Hybrid Batteries, do not hesitate to contact us!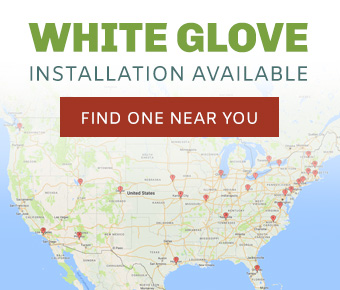 Applied Filters
Camry Hybrid Battery Services
Similar to our Camry hybrid batteries, our Camry hybrid battery services are second to none. From our hybrid battery mobile installation services to our hybrid battery reconditioning and recycling services, we are confident that we have everything you need to keep your vehicle running like it's brand new. Not only do we believe that we have the best hybrid batteries and hybrid battery services, but we are confident that we have some of the best pricing in the industry. If you are interested in the best in Camry hybrid batteries and Camry Hybrid battery services, then you should shop with Best Hybrid Batteries today!