Hybrid Batteries & Service by Location
We offer replacement hybrid battery services and products across the United States. Learn more about our services and products.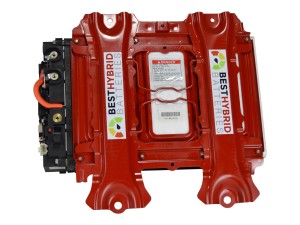 Salt Lake City, UT
Check out all the hybrid battery services we provide in the Salt Lake City Utah area.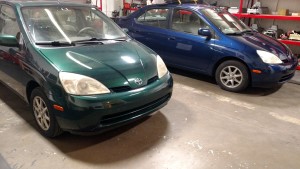 St. Louis, Missouri
View which Best Hybrid Batteries products and services are available in the St. Louis, Missouri.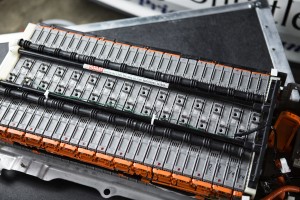 Wilmington, Delaware
See which products and services Best Hybrid Batteries provides in Wilmington, Delaware and the surrounding areas.