Hybrid Batteries Services in St. Louis, Missouri
For the best hybrid batteries and services in St. Louis, Missouri, choose Best Hybrid Battery. In addition to offering competitively priced hybrid batteries for nearly every hybrid vehicle on the market, we provide the Gateway City with the best hybrid battery repair services, reconditioning services and so much more.
Whether you're looking to replace, repair, recondition, or recycle your vehicle's hybrid battery, finding a reputable local service center can be costly and time-consuming. That's why we proudly offer the St. Louis, Missouri metropolitan area a number of hybrid battery installation options. Our white glove installation option has become increasingly popular as our coverage continues to grow. We are adding more installation partners to ensure we continue to expand our reach. We are passionate about our hybrid batteries and stand behind all of our replacement hybrid batteries with a 3-year warranty!
If you're not in the St. Louis area, go back to our location generator for more information on the hybrid battery products and service available in your area. For all of your vehicle's hybrid battery needs, choose Best Hybrid Batteries.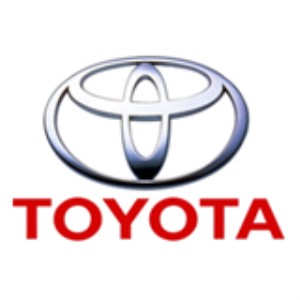 Toyota Hybrid Battery Services in St. Louis, MO
Toyota Hybrid Battery Replacement Services for St. Louis, MO Region