Hybrid Batteries Services in Wilmington, Delaware
Best Hybrid Batteries proudly provides the Wilmington, Delaware area with a growing number of hybrid battery products and services. There is nothing worse than the feeling of your fuel efficient hybrid vehicle being rendered immobile by a malfunctioning battery. Best Hybrid Batteries mission is to alleviate that feeling for the lowest price possible, and to provide the very best in customer service while doing so. 
Whether you live in Wilmington, or you're just stuck there with a damaged battery, Best Hybrid Batteries is the best option for purchasing and installing a replacement battery as well as repairing a damaged one. Browse our selection of replacement hybrid batteries as well as our hybrid battery repair services.
All of the replacement hybrid batteries we sell come backed by our 3 year warranty. When you buy a hybrid battery replacement from us, you will get to choose from a variety of installation options. We have partnered with auto shops around the country to provide our popular White Glove Installation option. 
If you are not in Wilmington, Delaware, use our location generator to see what hybrid battery products and services Best Hybrid Battery offers in your area.  For all of your vehicle's hybrid battery needs, choose Best Hybrid Batteries!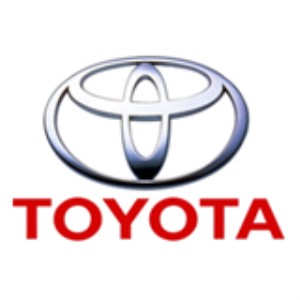 Toyota Hybrid Battery Services in Wilmington, DE
Toyota Hybrid Battery Replacement Services for Wilmington, DE